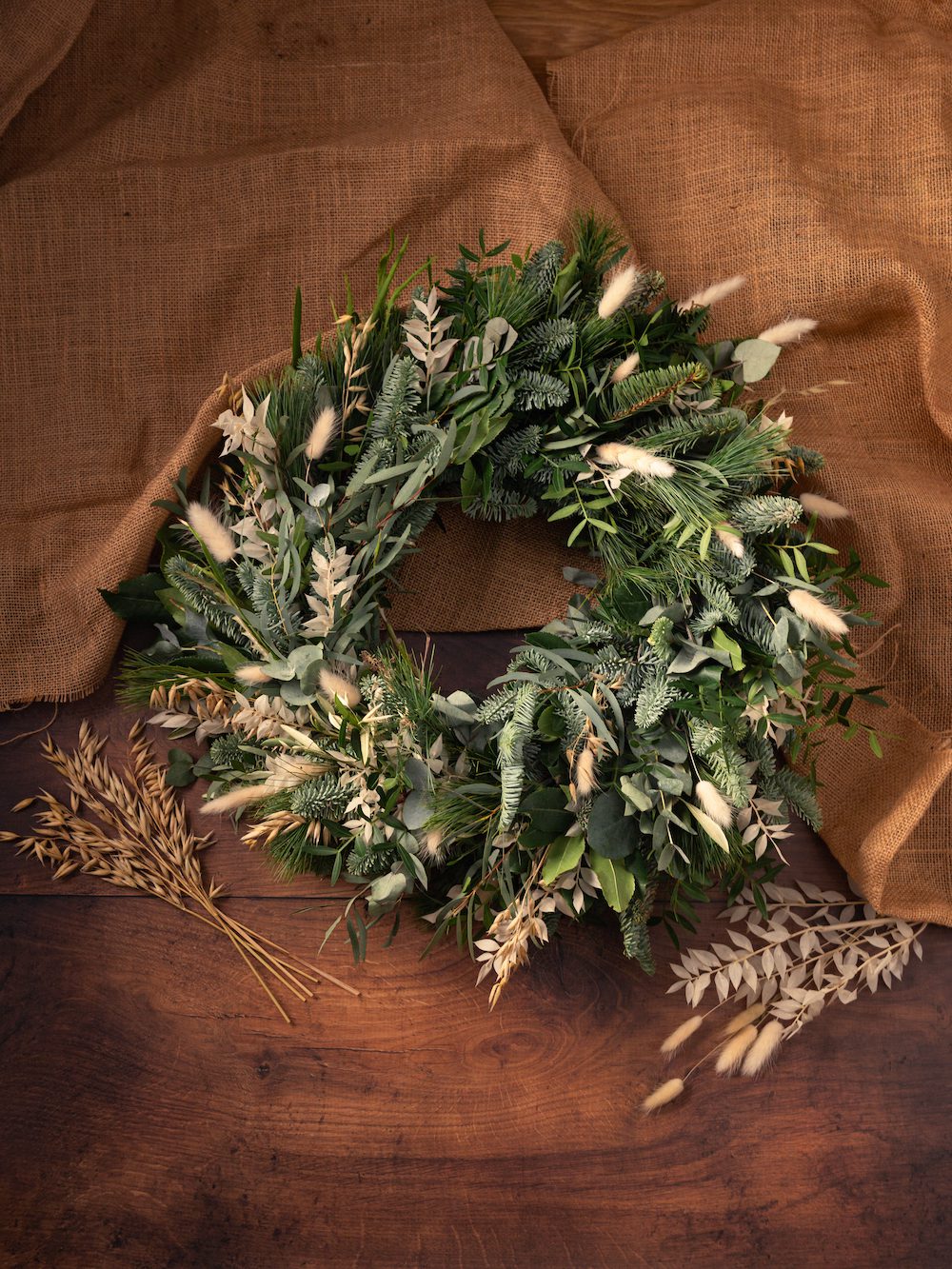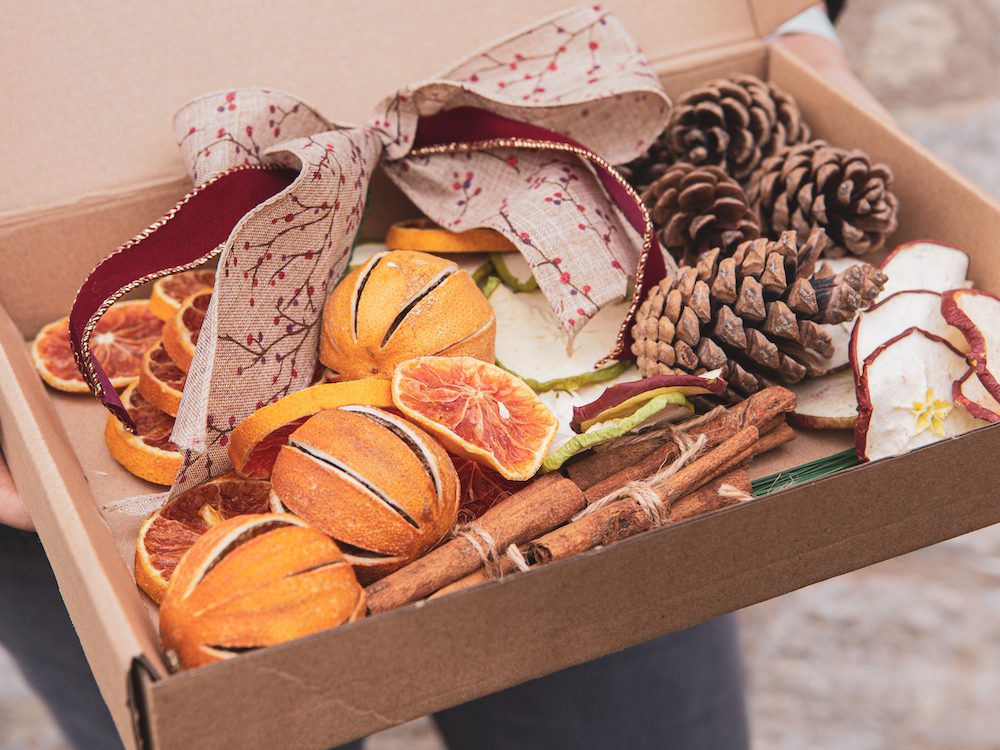 The Boho and Bits & Bobs Box Bundle
Design Your Own Wreath - Want to decorate your own wreath, but no time to go to a workshop? Buy the Bits and Bobs Box together with The Boho wreath and save £6! You can have your very own design, in half the time!
Click 'Add to Basket' to buy The Boho wreath and the Bits & Bobs Box together for £65 (instead of £71 if bought separately).
We aim to dispatch your order within 7 days.